Diana Event
Sport Health Club
As Sport Health Club, our sports programs that we have prepared for exclusive hotels; It differs for our adult and child guests. We have many exercise programs in the pool and on land, with and without equipment.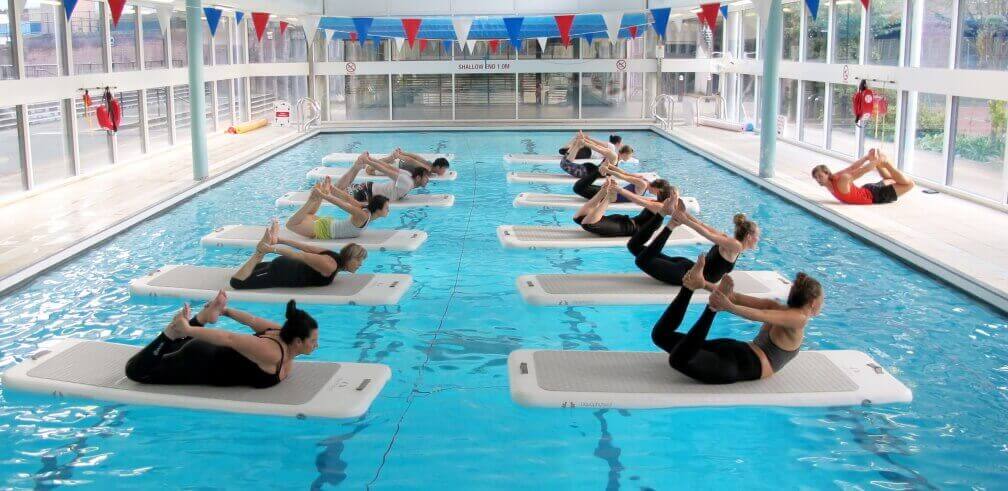 All of the sports events are given by certified trainers who are experts in their fields and can speak a foreign language. Our sports programs, on the other hand, visually appeal to all age groups, regardless of audience and participant, and aim to have guests have fun while doing sports.
Recently, sports have become very popular in many countries of the world. While preparing these programs, our priority is entertainment. As Sport Health Club, we make sure that your adult and child guests staying at your hotel do sports while having fun, by adding an innovation that has not been implemented before in your entertainment and activity programs. Thus, we ensure that they leave your hotel satisfied by feeling that they are positive and privileged.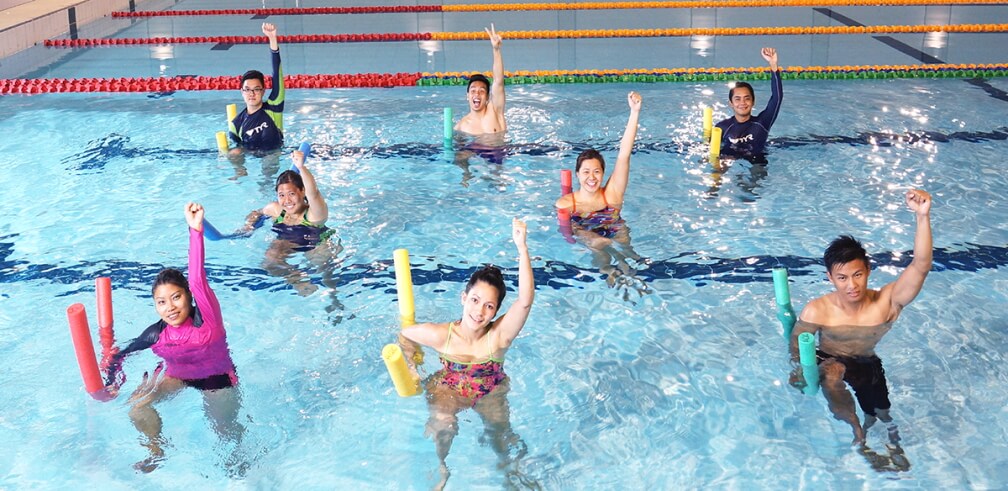 AQUA BIKE
AQUA ZUMBA
ZUMBAERO FITNESS
DRUM STICK FIT
SLIDE BOARD
AQUA SUPBOARD
YOGA
PILATES
AIR YOGA
AQUA JUMP
AQUA DRUM STICK
KANGOO JUMPS
TRAMPOLINE FITNESS
TRX CARDIO BOXING