Diana Event
Concert & DJ Performance
We organize many parties and events with local and foreign popular DJs. We create differences by going beyond simple and ordinary activities, and aim to keep your brand in the foreground in the sector.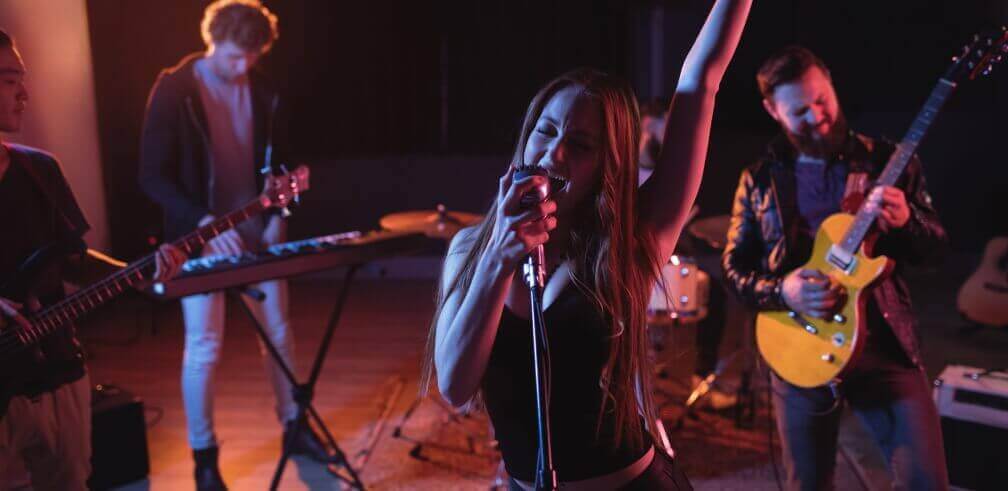 We bring famous local and foreign artists to your hotels, and make your guests experience unforgettable memories together with popular faces. We plan the sound, light and stage design down to the smallest detail in the concert programs we prepare together with the artists. We decide on the selection of artists together with you and decide which artist can appeal to your brand. In events and parties to be held on special days, our popular DJs check the entire technical infrastructure before the performance. Afterwards, hours of fun await your guests.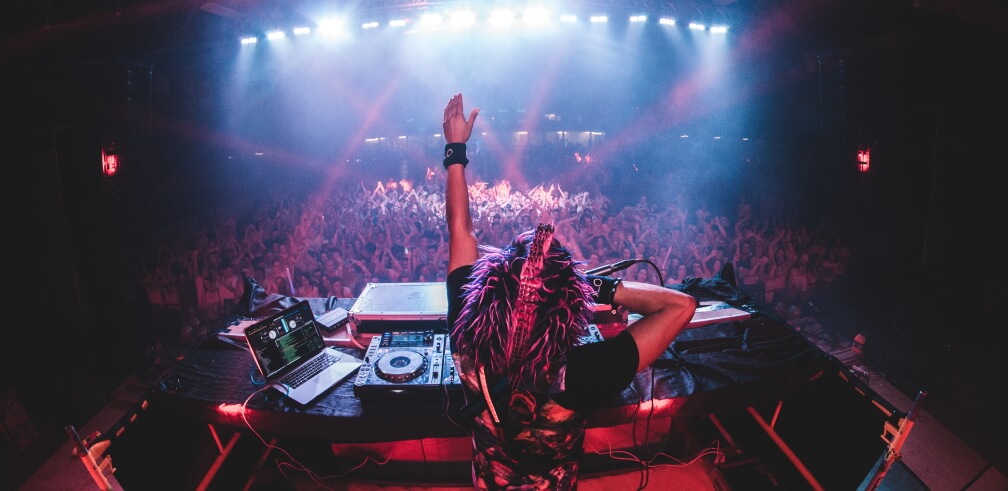 As Diana Event, we offer you all the organizations in your hotel as a perfect service down to the smallest detail, with our strong infrastructure and professional team. Our primary goal is to add value to your brand and move it to the top.
It has been frequently preferred for the quality services we provide in the tourism and entertainment sector for 20 years, and we continue to add a new one to our references every day.