Diana Event
Entertainment and Animation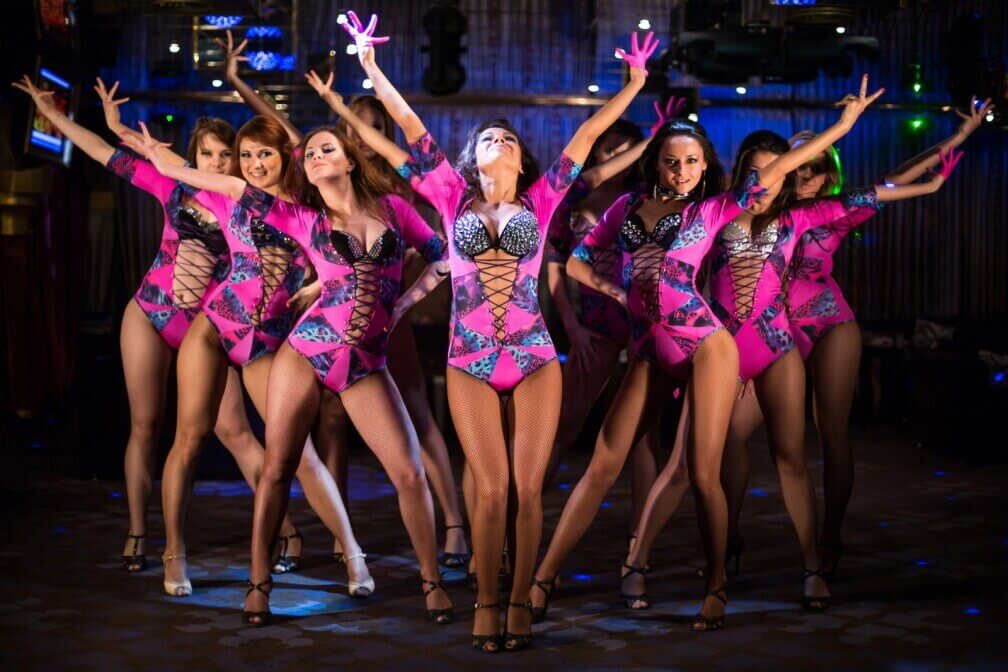 Diana Event is a community company that provides the best organization and event services to customers with 20 years of experience.
Thanks to our 20 years of experience in the tourism and entertainment sector, we build strong cooperation
We offer quality and entertaining programs that we have prepared with our professional teammates and solid infrastructure to the hotels we represent. We have realized different event projects in many cities in Turkey and abroad, and we continue to do it.