Diana Event
Kids Event
The children's section of the hotels that work with Diana attracts a lot of attention. At the hotel, we consider the entertainment of each individual as much as we think about the comfort, and we aim especially for children to have a good time. With our knowledgeable and experienced team, children learn while having fun.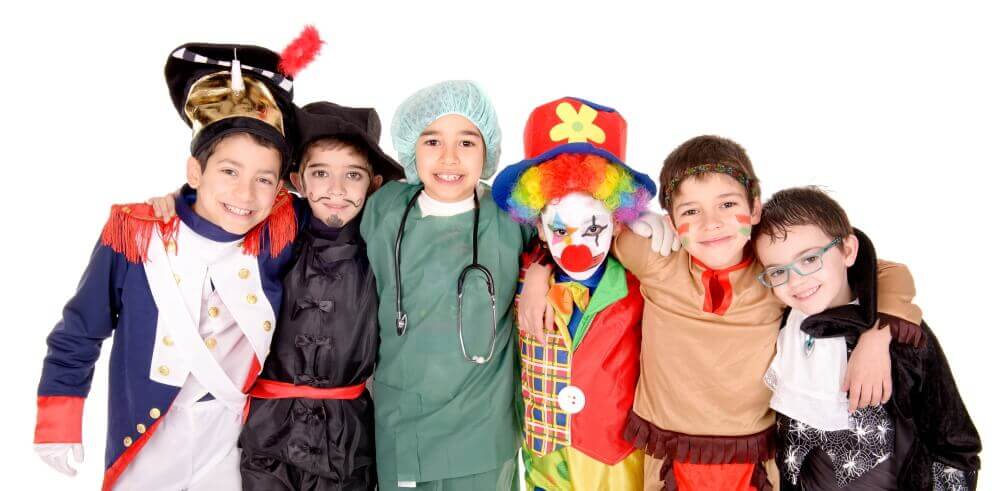 We adopt the Waldorf philosophy as well as many of our domestic and international children's club concepts. We contribute to the development of children's creative and original play understanding with natural toys.
Diana Event, which offers a children's club concept designed according to your brand, far from imitations; works with experienced pedagogues and child animators. Team games and activities that bring creativity to the fore give children fun and happy moments.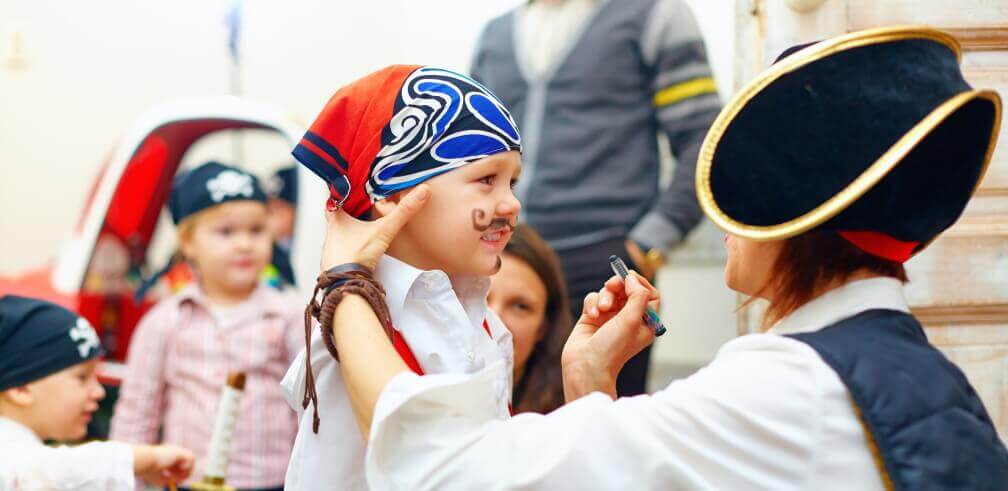 Our children's shows:
lol dolls OMG
Madagascar show
Children's festival
Wonderland kids party
kids macic show
kids survivor
As Diana Event, we offer the whole service from A to Z for your kids club. If you want the little visitors of your hotel to have a happy holiday; your choice is Diana Kids Event.