Diana Event
Entertainment & Activity team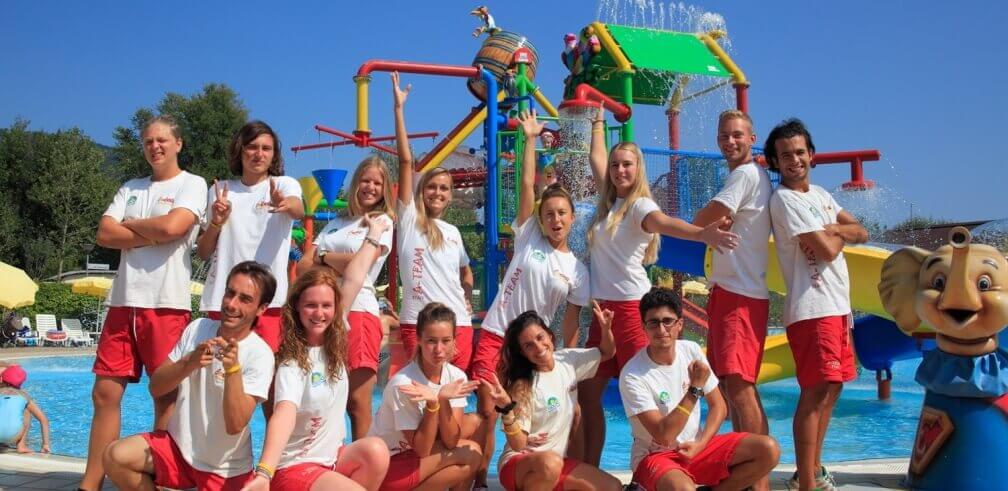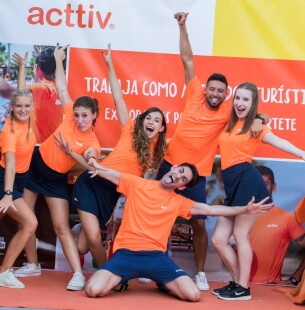 With its 20 years of experience in the sector, it has provided high satisfaction so far. The priority of our entertainment managers starts from creating the animation concept of your hotel. Thus, a special animation and event takes place for you and we show our difference in the sector. We care about the smallest details, work on details and look for ways to make our guests more satisfied.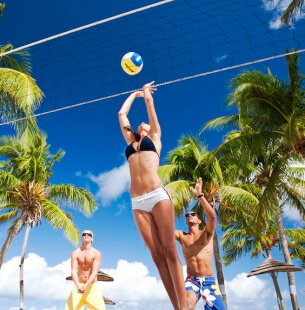 For this, we create your hotel's animation team and cover all services. All our equipment is progressing in professionalism, we present the costumes and sports activities to you.
We define the concept for children's clubs and create special activity programs with our experienced pedagogues.
We cover all the expenses of domestic and contractor personnel, and we care about keeping the satisfaction and expectation of our guests at the highest level.
We continue to be the most preferred by adding innovations every year and providing all the service in terms of animation.