Diana Event
Inflatable Games
Playgroups within Diana Event appeal to both adults and children. When the fun games are combined with the day and night animation team, they turn into a visual feast. We organize competitions with special survivor pool games and appeal to guests of all ages with multiple land games. If requested, we can prepare games for adults and/or children only.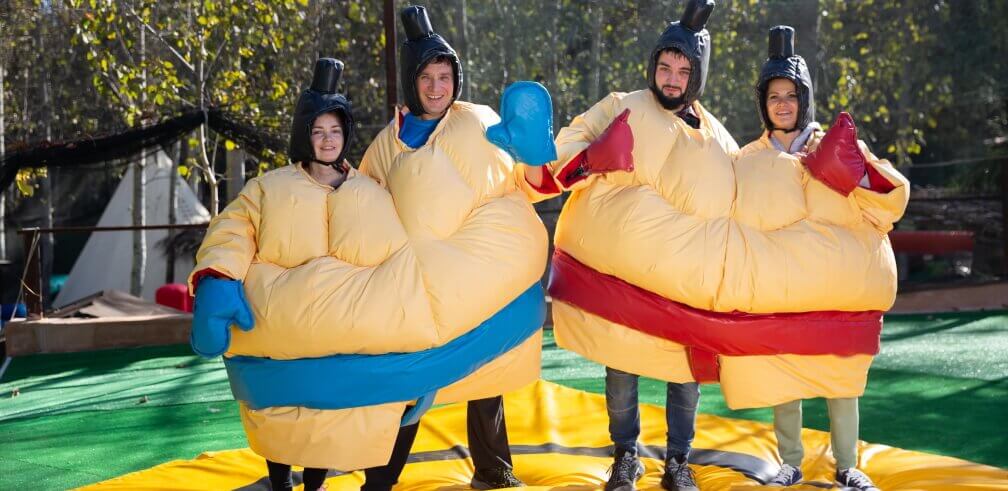 We carry out installations specially designed by our technical team for all areas. We complete all our preparations in about 30 minutes after the venue for the event is determined.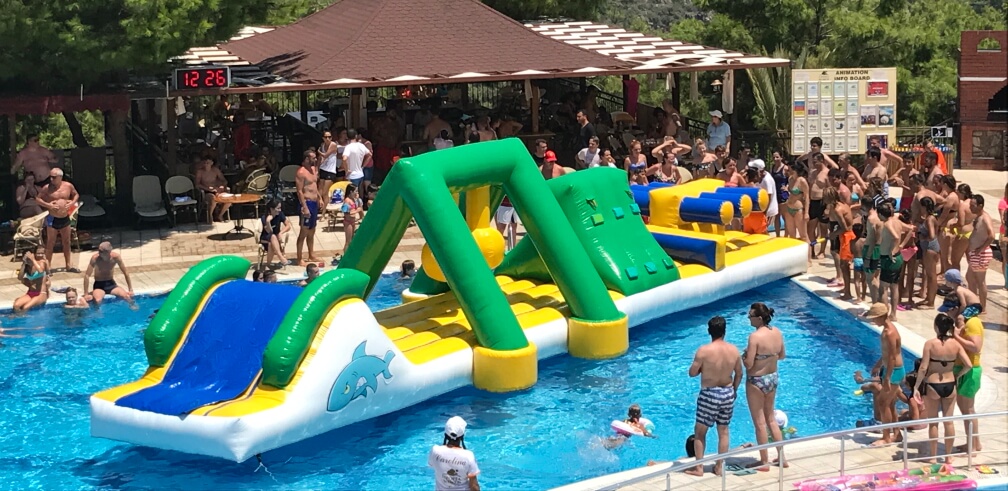 We have many game groups like rodeo, live pinball, jump stick, smash skill and so on, which are the most preferred and entertaining. For children, we have playgrounds such as hover ball and slides. With our specially designed survivor inflatable pool tracks for pools, it appeals to both adults and children; We guarantee entertainment in these competitions.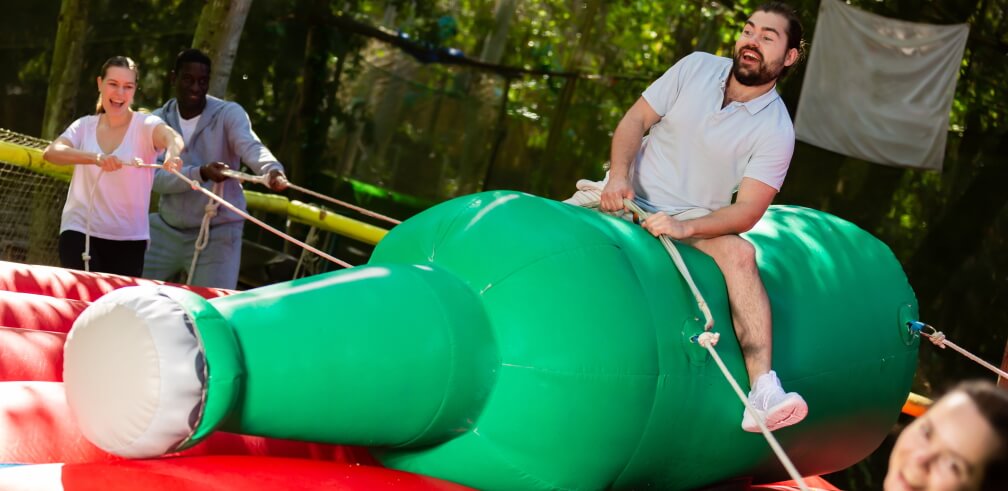 Diana Event; It is ready to serve you better every year with its strong and experienced infrastructure…