Diana Event
Party event & Decoration
By offering you special concepts, it enables you to highlight your difference with works specific to your hotel. We create a visual feast by adding sound and light to the decors we apply. With our professional teams, we offer a perfect package service from installation to application and collection.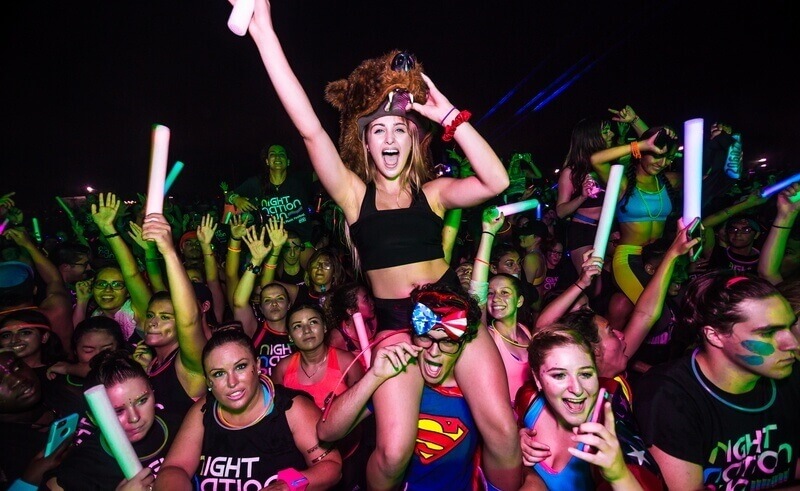 LED screens are produced in different sizes, specific to each scene and area. We evaluate even the smallest details and ensure that the sound level is adjusted in a way that does not disturb anyone with our special sound measurement devices. The effects and lasers we use work effectively according to every area and distance, and we keep the guests away from the disturbing dimension. While our dancers increase the fun; At the same time, we increase your originality.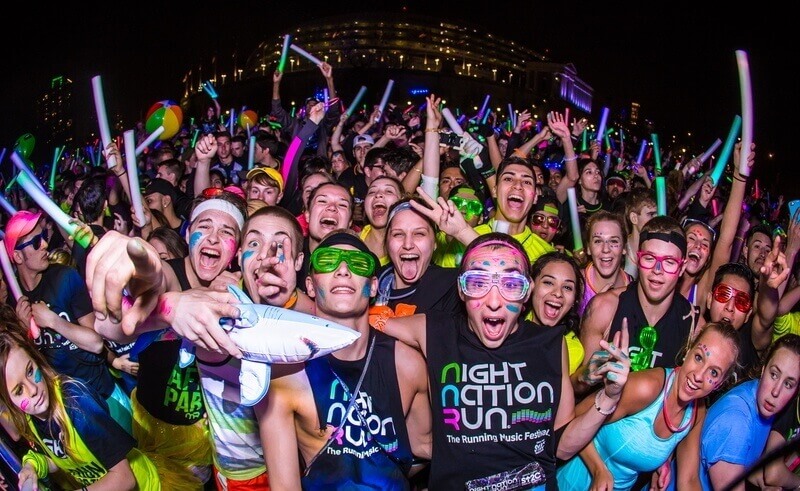 We are ready to offer you the best and the perfect entertainment with our Party Event team.