Diana Event
ABOUT US
Thanks to our 20 years of experience in the tourism and entertainment sector, we are build strong collaborations. We offer quality and entertaining programs that we have prepared with our professional teammates and solid infrastructure to the hotels we represent.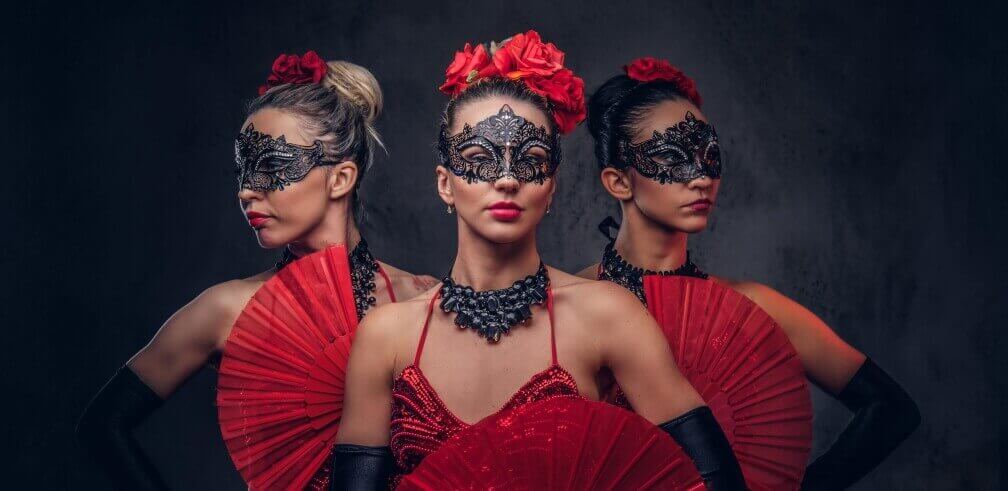 We have realized different event projects in many cities in Turkey and abroad, and we continue to do it.
Today, some hotels are progressing in such a way as to imitate each other, especially in events. We care about this situation very much, we prepare a special concept for each hotel and perform entertainment programs for your brand. Our activities, which are unusual and funny, are designed separately as day and night. We make sure that our events, parties and shows, which we also reserve as children and adults, befit our own brand first and then the hotels we serve. Families generally choose their hotel according to the richness of children's activities. We also care about this situation, we increase the concepts we have prepared especially for children day by day and we serve with our experienced staff. Diana kids event continues its success of satisfaction and trust. Having an infrastructure that is constantly renewed every year adds to the tourism sector and we keep the entertainment at the highest level and fully satisfy the customers. We proudly continue to exist all over the world with our strong team and special concepts we have created.